Complete Agile Project Manager
You're ready to become an agile expert — now it's time to buckle down and go the extra mile with Agile Courses, an industry-leading training program that will help you master the concepts, principles and techniques behind successful agile project managers.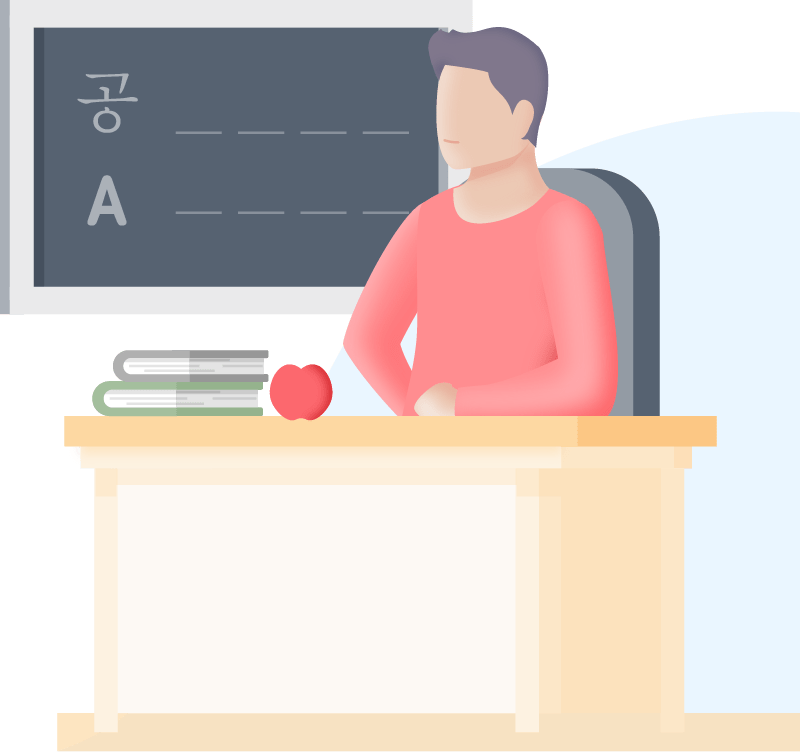 Approved by PMI®
Gain and Maintain Your PMI-ACP®
Agile Courses is an interactive and flexible online education experience that will give you opportunities to practice what you learn through practical exercises, as well as validate your accomplishments and help you advance your career.
Get 14 PDUs
What to Expect?
Through this series of 13 modules, you'll learn how the agile management approach helps leaders think and work better. You'll also learn how adopting the agile mindset can lead to successful workplace practices among colleagues and project teams.
Agile leadership and mindset 101
Agile project management core principles
Transitioning from waterfall to agile management
Stakeholder engagement and agile management
Workflows and agile management
Reporting with agile management
How to keep projects on track with agile management
Budgets and product iterations with agile management
Release plans and agile management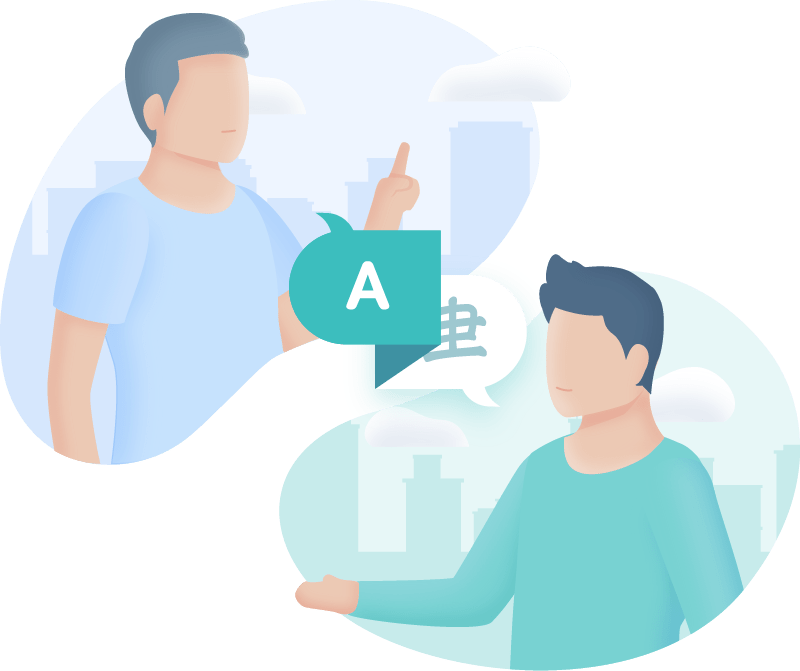 TESTIMONIALS
What Our Learners Say

I could have taken any other online course but the topics covered in this course really caught my attention. And, it was worth it. The course is very thorough but not at all complex. It started off with simple topics and then as my knowledge developed I was prepared for the more advanced topics later in the course. And, all along I could review areas I needed to review as the layout of the course made it easy for me to find the topics that I wanted to review.


This was an amazing course. I have experience with project management but with all the changes happening in the workplace I wanted to ensure that I was ready to deal with future changes. This course provided just what I needed. It gave me a great understanding of agile frameworks and lots of practical tools and tips. I highly recommend this course.

Agile Project Manager PMI-ACP® Certified ‒ Register Today!
Designed by experienced practitioners, Agile Courses is powered by Vocalmeet Inc., a registered education provider of the Project Management Institute (PMI®). This curriculum is carefully design to create high-impact agile managers and is ideal for preparing for the Project Management Institute's Agile Certified Practitioner (PMI-ACP)® exam.
 
Enroll Now
View Course Overview