Agile Training for Executives
If you're ready to stop telling and start showing your staff that they're empowered, it's time to learn, embrace and implement agile tools that reduce wasted time and cost, and build high performance teams.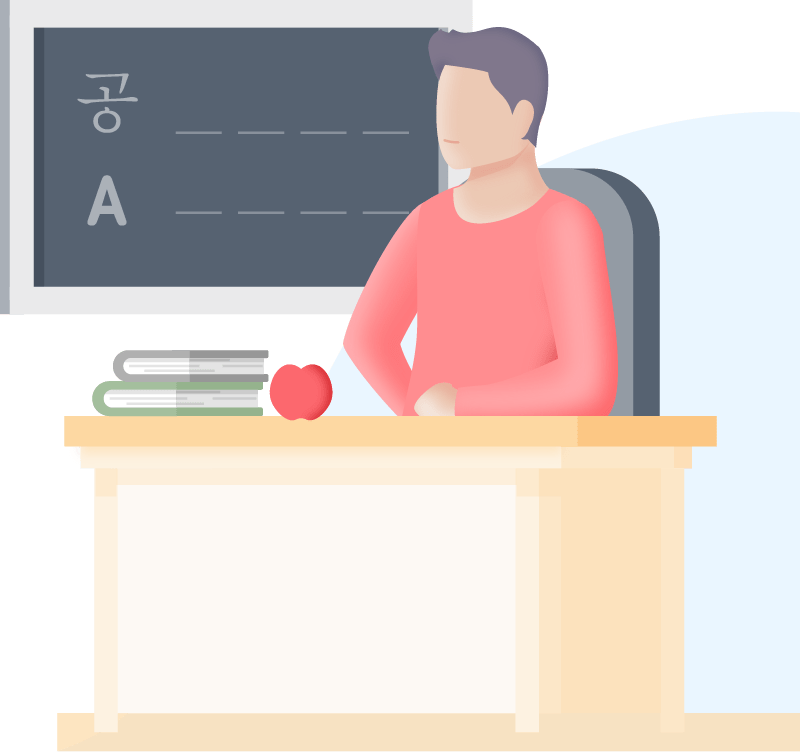 Approved by PMI®
Agile Project Management Aligned with Your Future Profession
Agile Courses is a one of a kind online training experience for high-performance executives, and individuals who coach and work with these leaders. Designed and delivered by Vocalmeet Inc., a leading education provider certified by the Project Management Institute (PMI®), Agile Courses is a flexible online learning experience that teaches you what agile management is, provides you with the techniques needed to master agile project management, and shows you how to integrate it into your business's short and long-term goals.
Get 14 PDUs
What to Expect?
Through Agile Courses, you'll learn how to build agile teams and where an executive's agile skill set fits into the day-to-day; metrics that will help you evaluate performance in an agile framework; methods that lead to transparency and trust within agile teams; and the agile tools currently used by successful executives.
Developed by Experts at the Top of Their Industry
Agile management is helping managers and C-level leaders within top-tier corporations, rapidly expanding startups, and high-tech powerhouses achieve better business results. The agile framework helps to control and embrace change experienced in evolving projects, to reduce risk by identifying and clarifying expectations, and bring order to projects that have ambiguity in scope.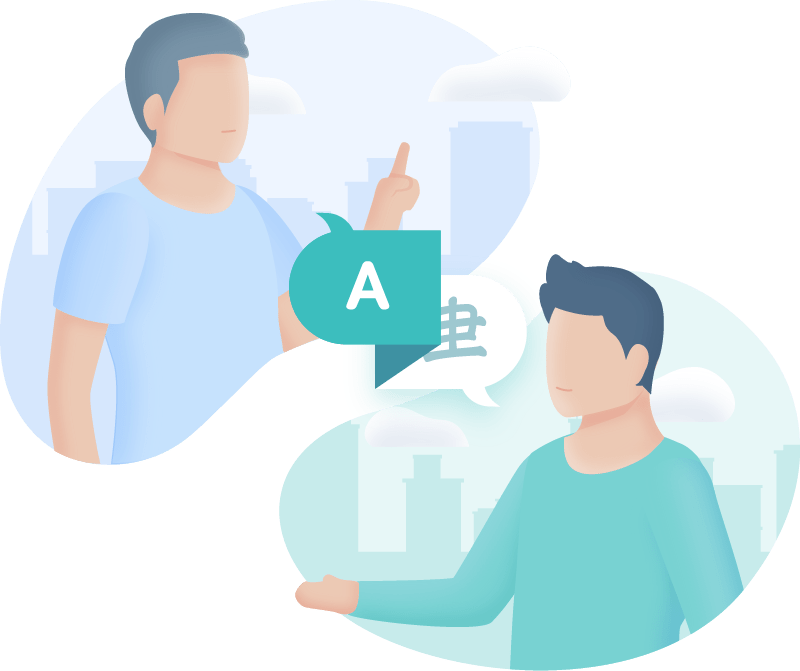 TESTIMONIALS
What Our Learners Say

As a business leader, I have very limited time and that's why this course was perfect for me. It is focused on the most important areas I needed to know for the exam. Module introductions are simple and gave me a really good idea of what was being covered in each module. There is a recap at the end of each module and I could test my knowledge as I progressed throughout the course. I highly recommend this course for busy professionals who still want to advance their project management knowledge and expertise.


An agile mindset is critical for startups. This course helped me to understand how to develop an agile mindset and some of the critical practices needed for true agility. I really liked the focus on teams, minimum viable products and the extensive review of agile techniques and practices. I got so much from the course that I could start using even before I completed the entire course.

Agile Project Management Training For Executives ‒ Register Today!
 
Don't let complexity be the roadblock to your organization's success. Through Agile Courses, executives, directors and senior managers learn to integrate, inspire and lead their organizations to succeed through agile management.
Enroll Now
View Course Overview