Agile Training in Toronto
Are you a rising star or experienced professional in Toronto who is ready to take your project management skills to the next level? Simply enroll into our online course.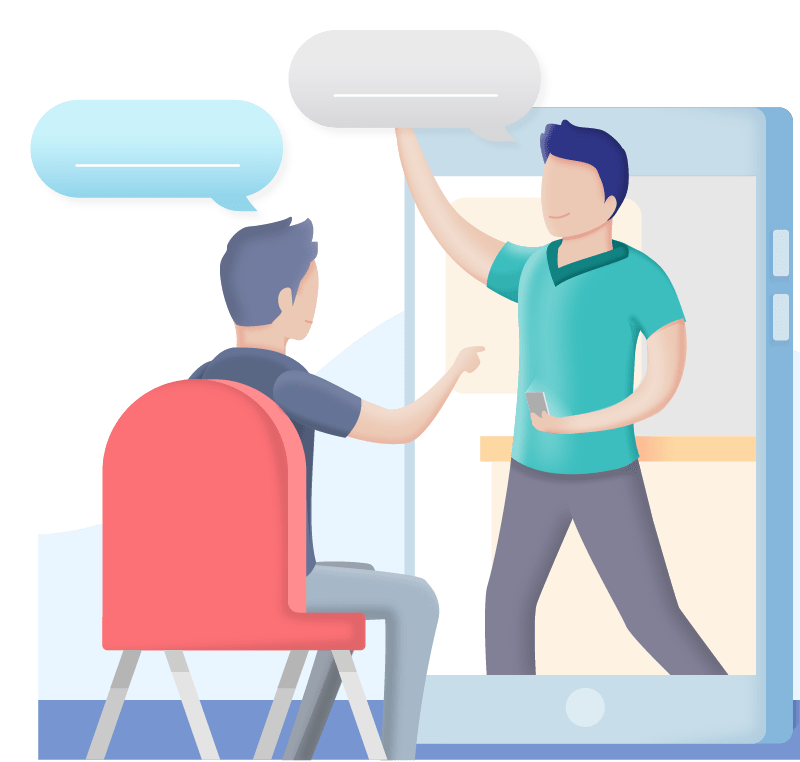 Approved by PMI®
Learn Agile Project Management from Home
Agile Courses is online agile training, brought to you by Vocalmeet, a Toronto based registered education provider of the Project Management Institute (PMI®). Agile Courses offers flexible and relevant training for professionals who are ready to master the ins and outs of agile project management. Through this online program, you'll not only learn the basics of agile project management. You will also learn how to adopt and implement a variety of advanced agile techniques that will help you get the best out of yourself and your organization's resources and talent.
Get 14 PDUs
What to Expect?
Agile Courses will guide you through all the key components of agile project management, including the chemistry of agile teams and leaders, how to execute agile frameworks and planning, and the benefits of agile budgeting and testing.
You'll learn from industry experts and gain the knowledge of how to avoid critical project mistakes and conquer the agile mindset.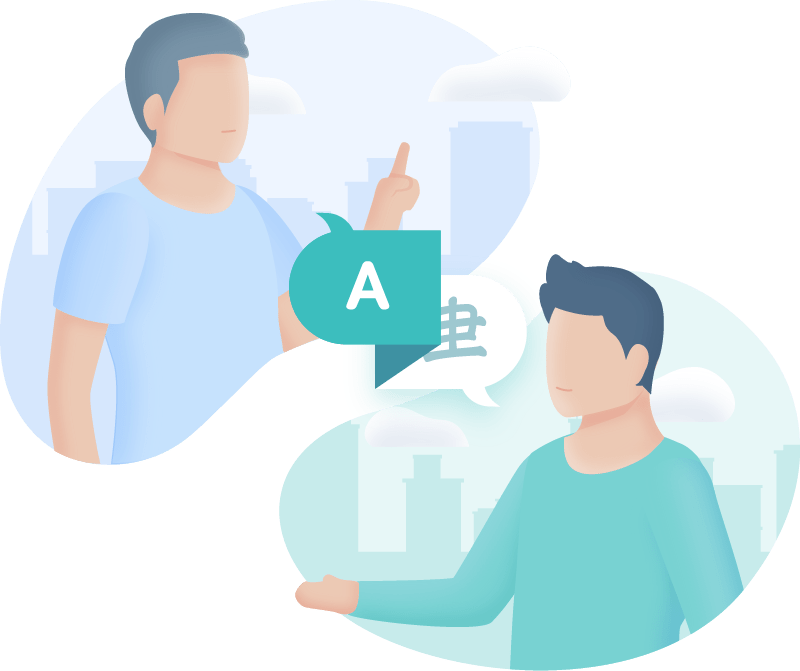 TESTIMONIALS
What Our Learners Say

This was just the right course I was looking for. The information was simple to understand and the questions after each module really helped to keep me on track throughout the course. There were lots of examples which helped me to gain the practical knowledge I was looking for.

Lisa David
Professional Engineer

As a software developer I am always looking for ways to improve my skills. I was new to agile project management so the long list of agile definitions included in the course made it easier for me to understand all the course content. Also, the course was at a pace that was slow enough for me to understand but I could speed up anytime I needed to.

Ryan Mi
Software Developer
Agile Project Management Training Online ‒ Register Today!
  From venture start-ups to financial powerhouses, companies in the highly successful and competitive Toronto ecosystem are embracing agile and looking for inspired and qualified individuals who can implement agile principles and thrive in agile environments. It's time to take your project management skills to the next level.  
Enroll Now
View Course Overview